Welcome to the Kanokoshi Judo Center!
-Get the grip and throw!-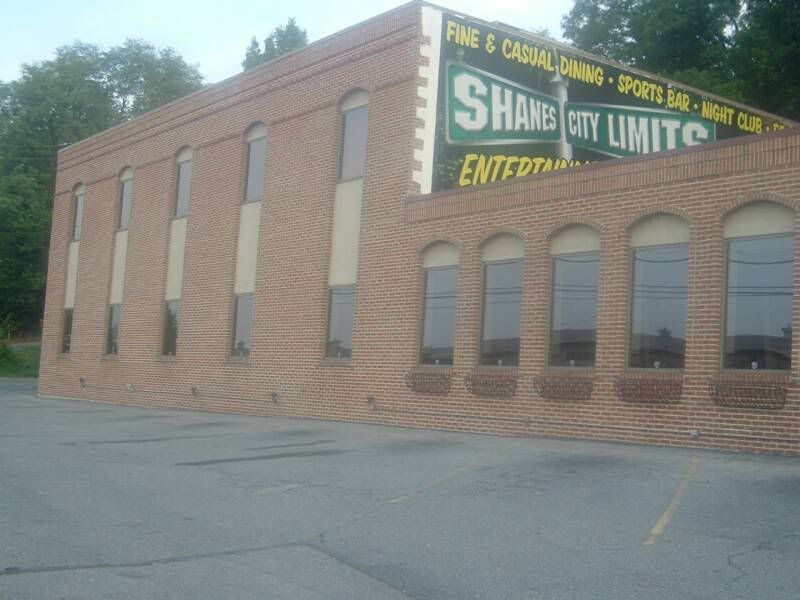 Kanokoshi is a 3500 Sq ft training center, over 1600 Sq ft of Swain Gold Medal mats.
We offer a flexible schedule with training six days a week. Come everyday or once a week
whatever fits your needs.
Friendly atmosphere and reasonable rates.
Professional & Personalized training.
We offer complete fitness programs for kids, teens, and adults that benefit your:
•Mind – Develop greater discipline, concentration, and self-respect
•Body – Increase your flexibility, endurance and strength
LEADERS AND CHAMPIONS ARE MADE NOT BORN!
Come train with us, we can help you achieve your goals.
COME TRY A FREE NIGHT OF JUDO OPEN HOUSE EVERY TUESDAY
6:00 - 6:45PM